On Saturday, June 20, we officially opened our new franchisee restaurant – Vegab Poznań!
The crowds of hungry guests visited our local furing the opening event. Some of you had an opportunity to try vegabs at Wege Festiwals (in which we were participating) or even durin previous trips to Cracow. Anyone who ate our meals for the first time this day was really surprised by their taste 🙂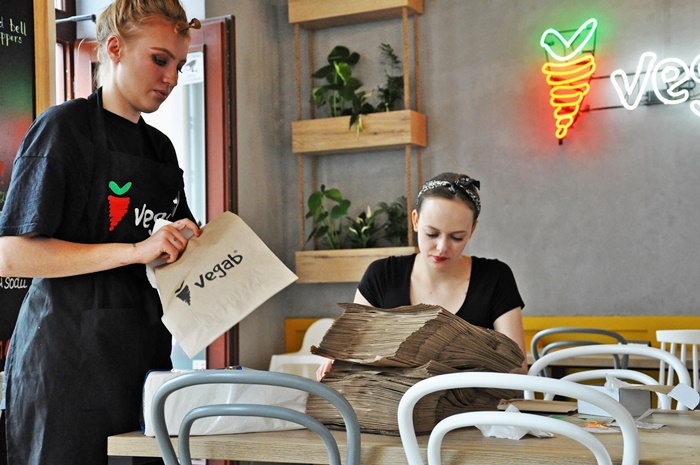 During the event, we were treating you with our lemonades and giving double stamps on Loyalty Cards.
Your reactions after the first tries of our meals turned out to be very positive! Poznań enjoyed vegab from the first "bite" 😉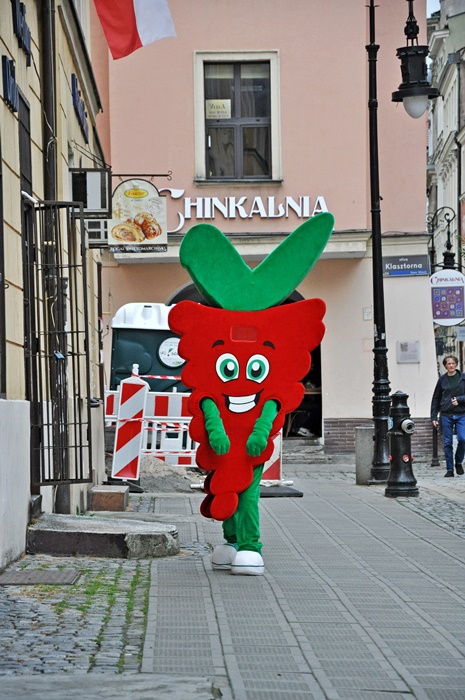 Follow us: Facebook Vegab Poznań 
You can also find our menu here 🙂
See you on Wielka 23!